Baby Bar
Regular price
Sale price
$10.00 USD
Unit price
per
Sale
Sold out
Formulated for the most gentle of skin this soap contains a limited ingredient panel. Enhanced with carrot and buttermilk, it is not limited in skin benefits.
Ingredients:
Saponified: Olive oil, Organic Coconut oil

+Buttermilk, Carrot & Love
Specifics

All soap is made using the cold process soaping method with nourishing oils and butters to enhance each bubbles benefits.

Due to the handmade nature, there may be slight color/design variations amongst each bar. This does not affect the quality of soap in anyway, in fact we find it makes each bar that much more unique. Bars are cut by hand and weigh approximatly 4-5 oz or 145.7 g. unless otherwise stated on the listing.
Share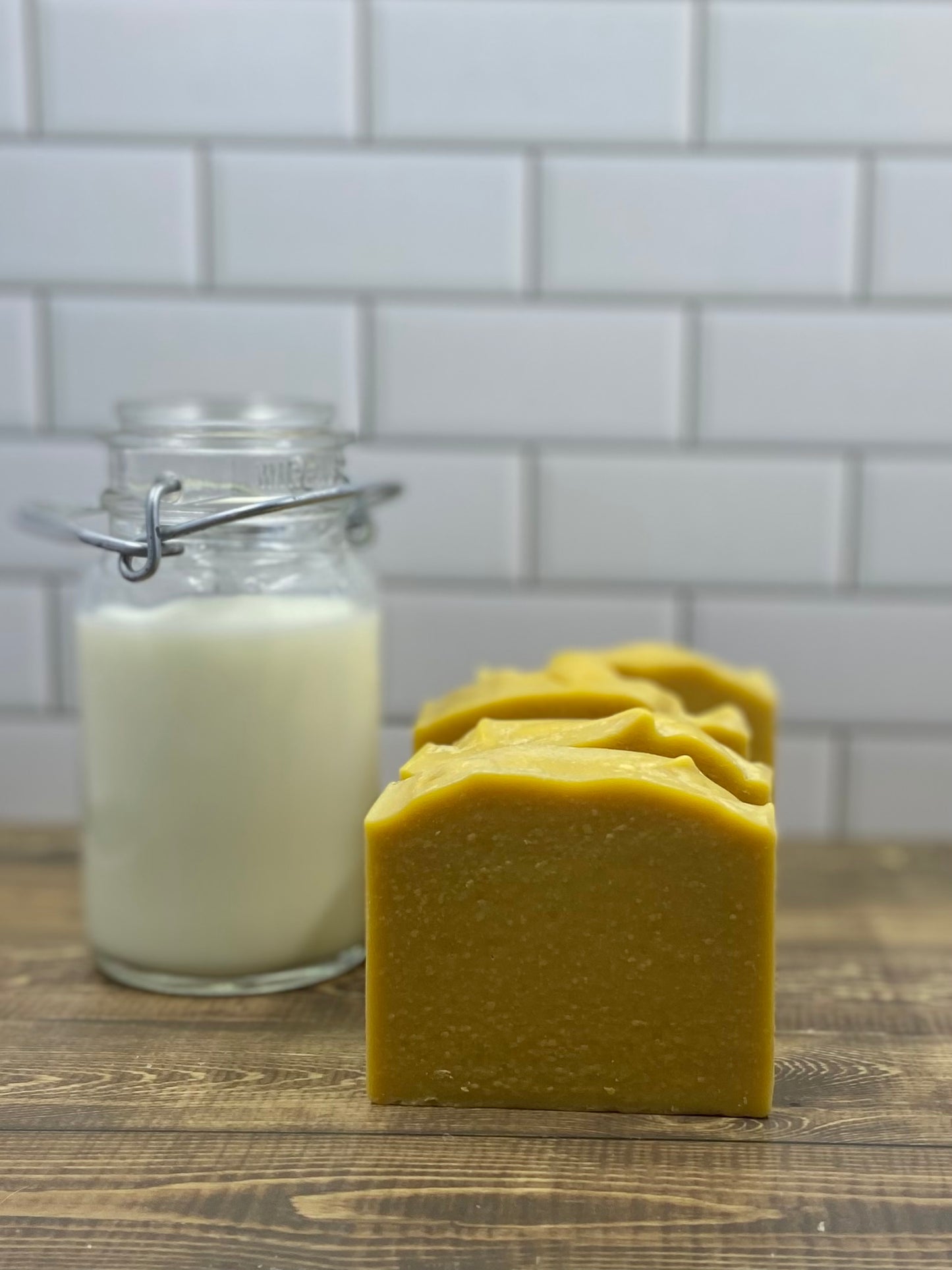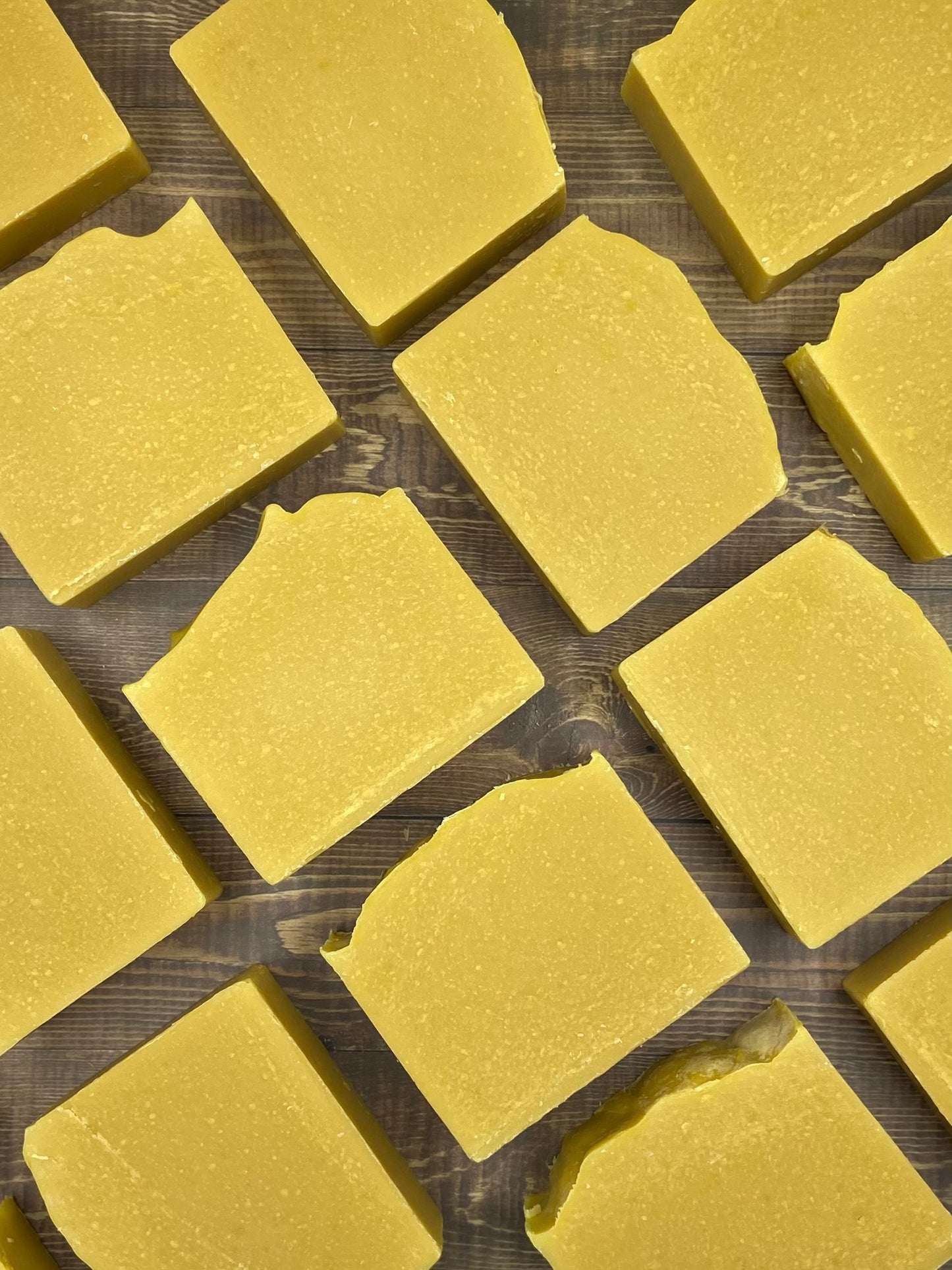 Great for adults too
I bought this to help with my own skin issues. Great product since I don't want a lot of chemicals on my skin that could make things worse. If you have sensitive skin even if you're not a baby this bar is for you
Love for my toddlers eczema
My daughter is 18 months and will put anything in her mouth and there is something that eases me knowing this soap is all natural just for starters. She also has eczema and this has basically made it all disappear. She was originally using aquafor and that helped but basically just didn't make it worse. This seems to have cleared everything up all together. And on top of that is smells great. Definitely feels like I got more than I was expecting. Just thought I'd add something to my order for my daughter and now this will be the main reason I come back. Love it. 💕
Great packaging, great soap!
Love the personal note inside the box! The soap is wonderful…mild and sweet. Will definitely order again!
Love Love Love
I so love this bar! Yes, I give it as baby shower gifts but I use this myself daily!!! Just the perfect combination of awesomeness to cleanse and nourish your skin!
Thank you for such a quality product that lasts a long time even with daily use.💗