Oatmeal Noir
Regular price
Sale price
$12.00 USD
Unit price
per
Sale
Sold out
This oatmeal bar is loaded with shea butter, and colloidal oats. It's fragrance is a throw back to an award winning 90's cologne. I considered calling it "Date Night", but I find it a perfect bar for most nights. The soft scrub of the oats with the shea butter lather pampers your skin, leaving you ready to take on whatever the night brings.

Ingredients:
Saponified: Olive oil, Shea Butter, Organic Coconut oil, Cocoa Butter, Sustainably sourced Palm oil, Avocado oil, Castor oil

+ Colloidal Oatmeal, Phthalate Free Fragrance oil, Colorant, Sodium Lactate & Love.
Specifics

All soap is made using the cold process soaping method with nourishing oils and butters to enhance each bubbles benefits.

Due to the handmade nature, there may be slight color/design variations amongst each bar. This does not affect the quality of soap in anyway, in fact we find it makes each bar that much more unique. Bars are cut by hand and weigh approximatly 4-5 oz or 145.7 g. unless otherwise stated on the listing.
Share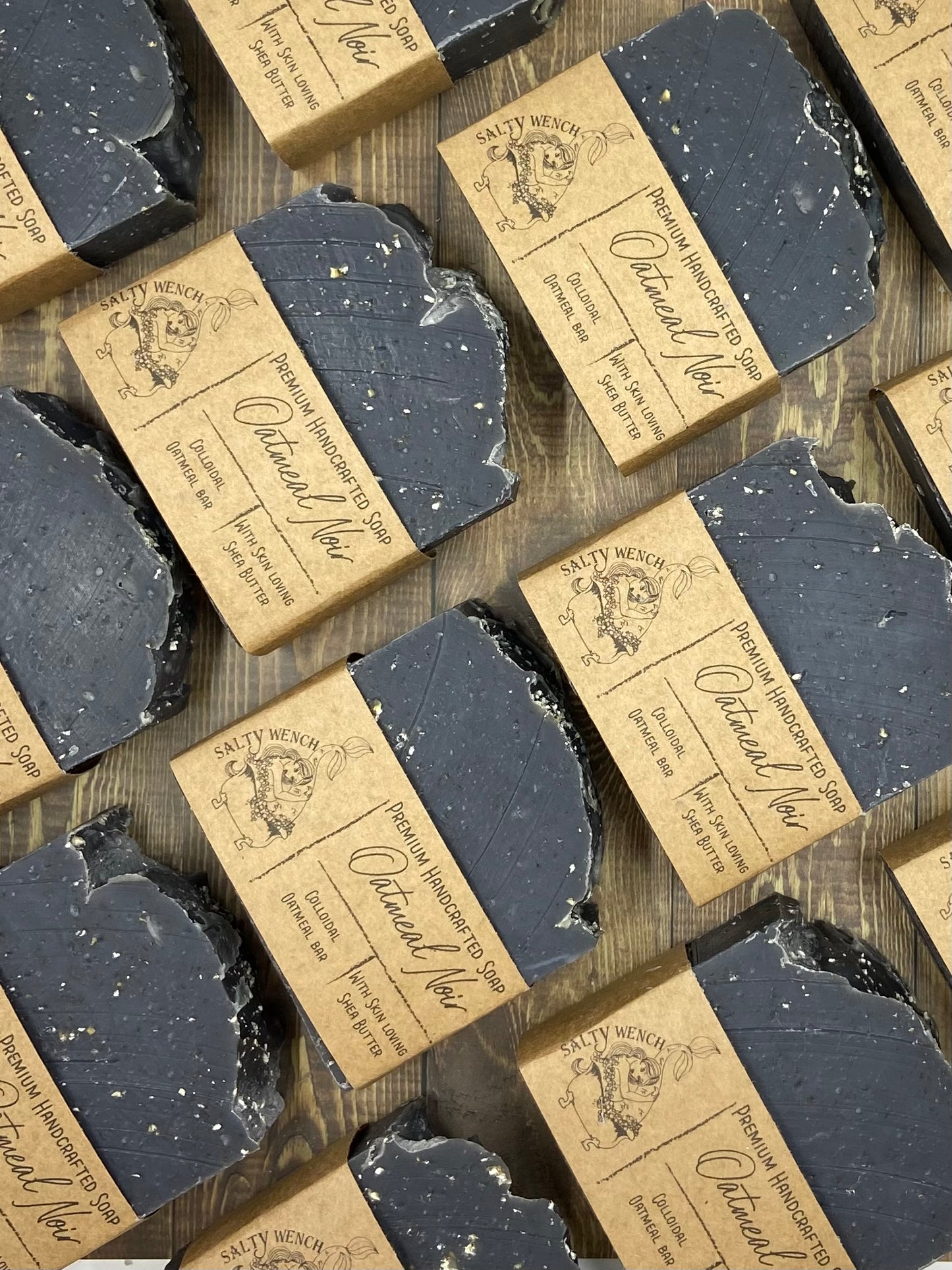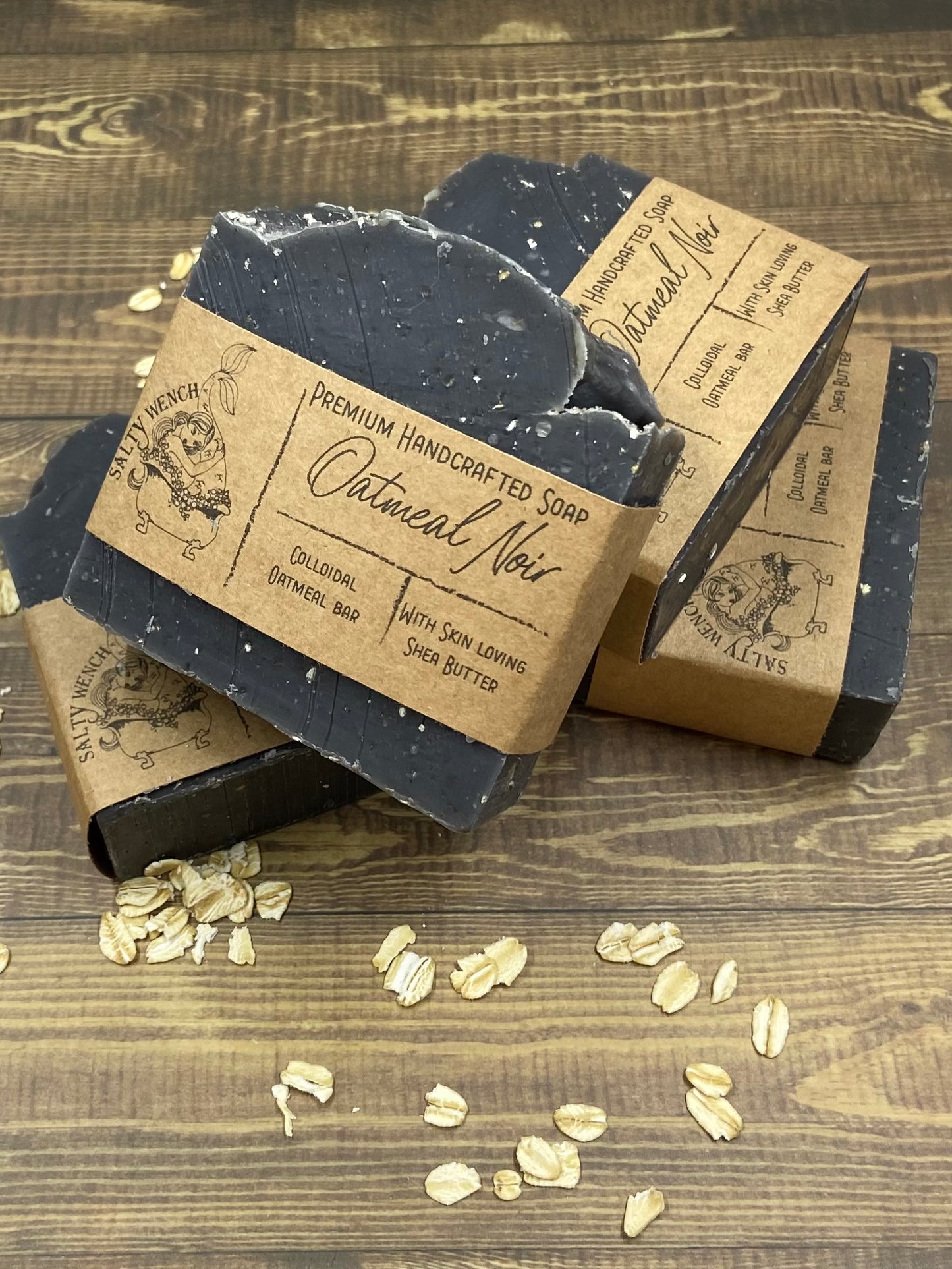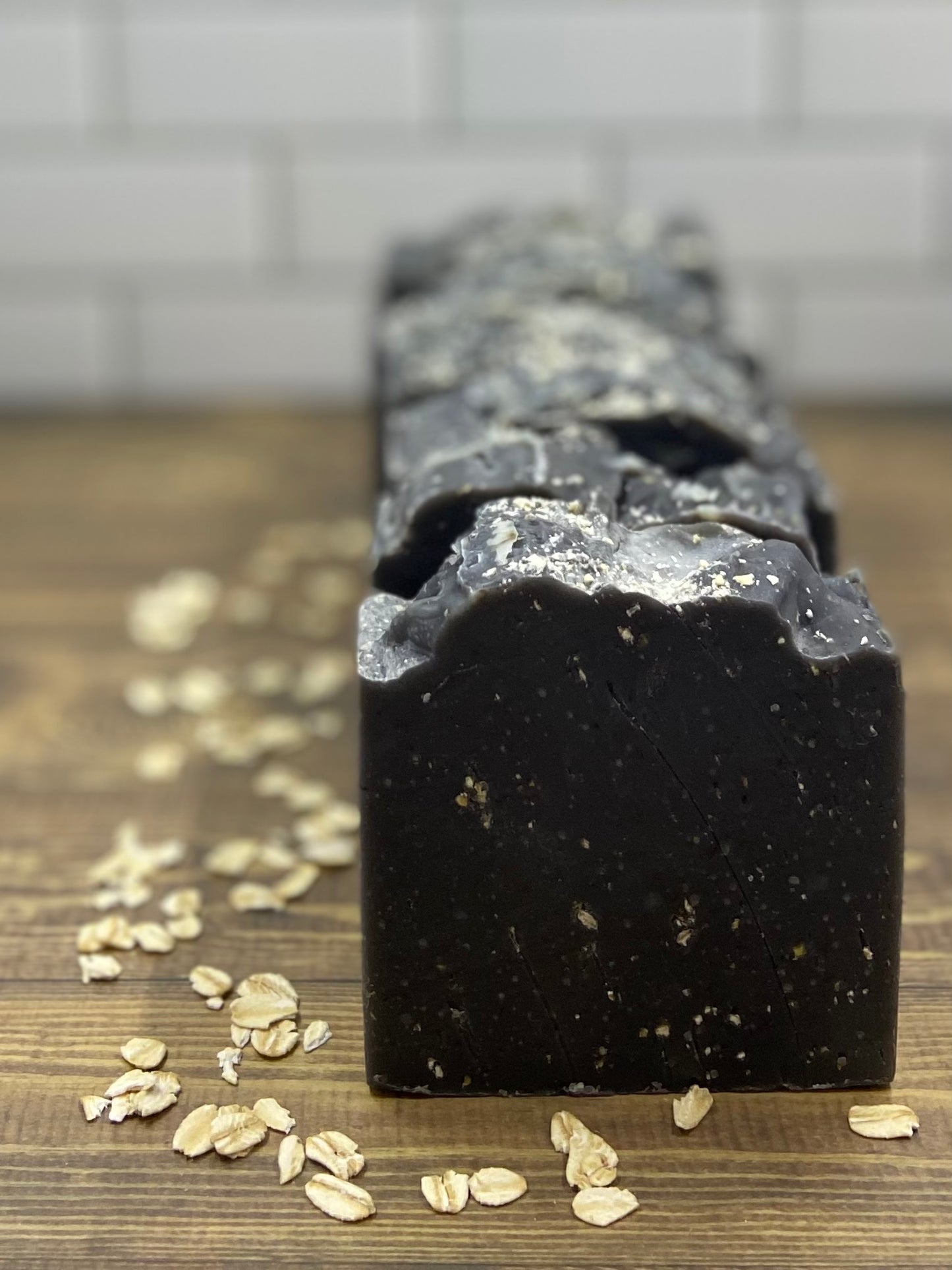 Perfect soap!!!
Perfect for him and her- smells amazing!!!
Wonderful soap! Smells great and left my skin refreshed.
Came for the scent, stayed for the feel
When I first bought this soap, I just love the scent. Brought back memories of that little black bottle. However after using it I was amazed how well my skin felt. It was " squeeky clean". I have very dry skin and hate lotions. During the time I was using this soap it was enough for my skin, I didn't have use lotion! My skin felt soft and smooth.
The bar lasted me about three months. I lather into a puff and rinse the extra lather still left on the bar off. I also keep my soap on a dish out of the reach of any water.
If you are on the fence about any of the soaps just get it. You will not regret it.