Shave & Shower
Regular price
Sale price
$12.00 USD
Unit price
per
Sale
Sold out
Formulated with Bentonite clay to create a smooth shave expeirence. Bentonite clay is know for it's ability to detoxify and deodorize, what it also does is create a beautiful slip for a razor to glide. Skin feels clean and smooth with a fresh aftershave fragrance.
Ingredients:
Saponified: Olive oil, Organic Coconut oil, Avocado oil, Sustainably sourced Palm oil, Shea butter, Cocoa butter, Castor oil, Sunflower oil.
+ Phthalate Free Fragrance oil, Bentonite Clay, Colorants, Sodium Lactate & Love.
Specifics

All soap is made using the cold process soaping method with nourishing oils and butters to enhance each bubbles benefits.

Due to the handmade nature, there may be slight color/design variations amongst each bar. This does not affect the quality of soap in anyway, in fact we find it makes each bar that much more unique. Bars are cut by hand and weigh approximatly 4-5 oz or 145.7 g. unless otherwise stated on the listing.
Share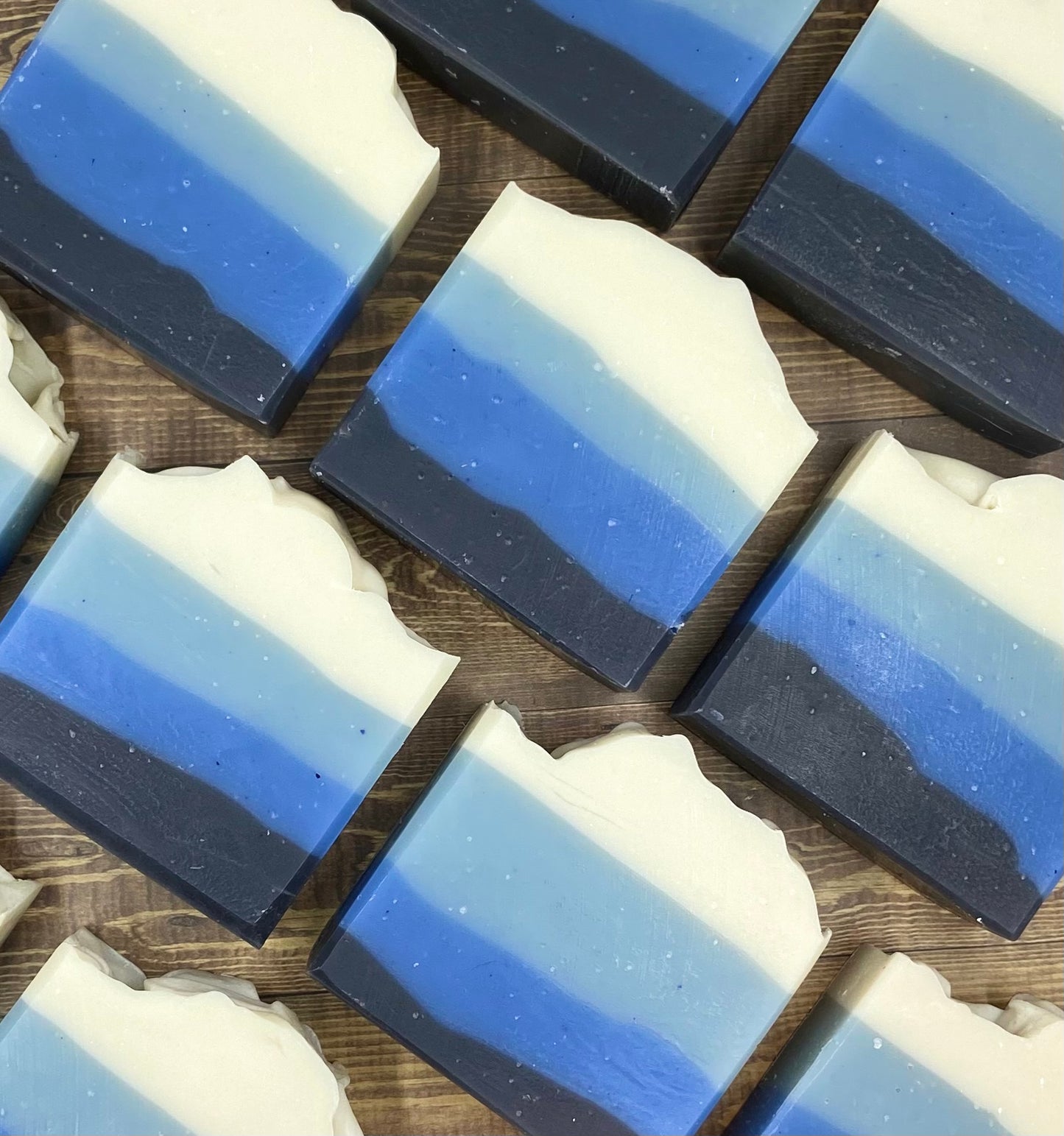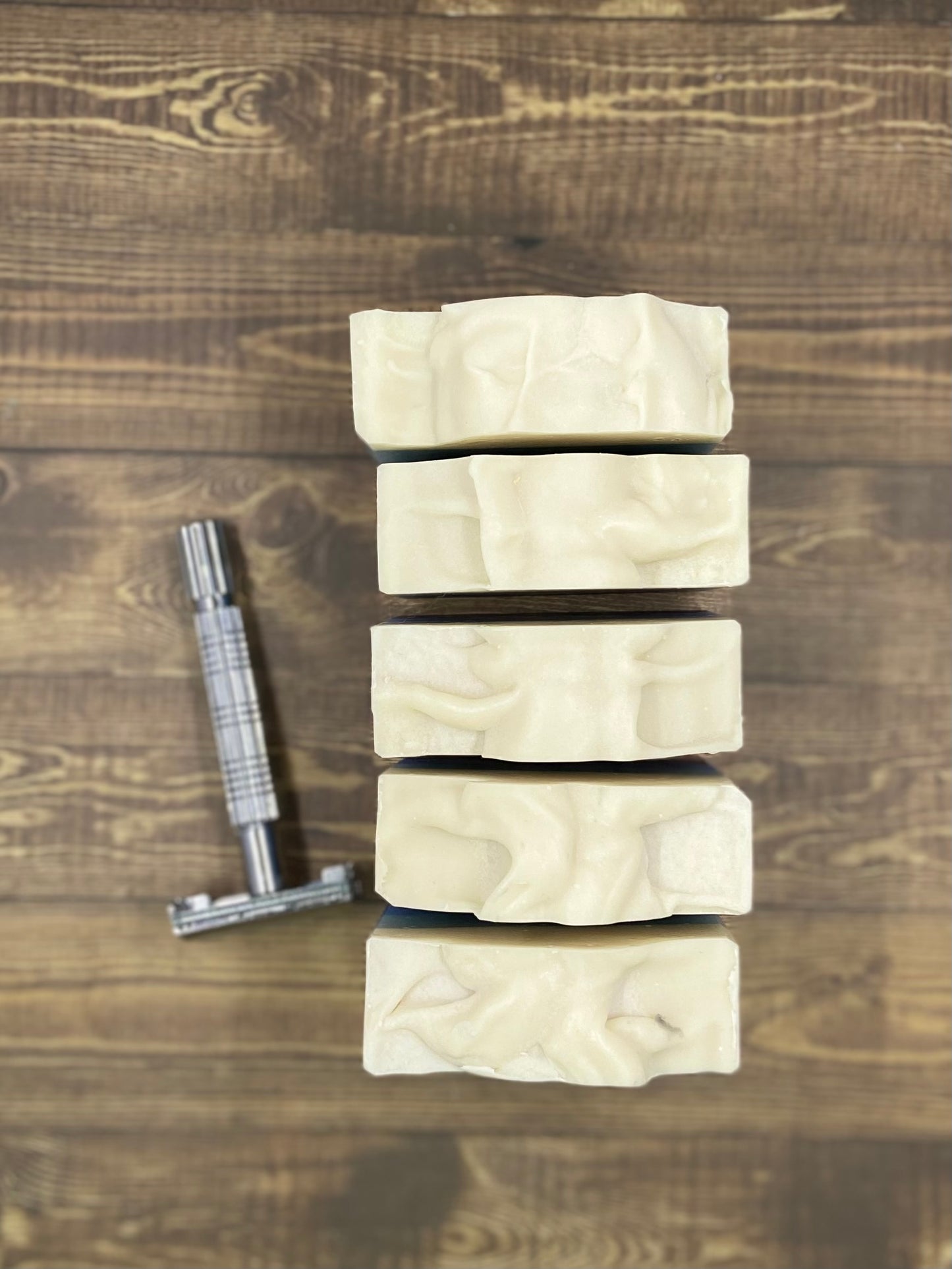 Love this one!
I love the lather in this. And it leaves my skin so soft. Now one of my favorites.
Love this stuff
I had a beard for over 40 years and shaved my neck more than once a week. Started using this shave soap a few months ago and enjoy the feel and smoothness of my skin afterwards I now have a goatee and shave everyday slick as butter and smells even better love it thanks Salty
A Perfect Bar
This bar reminds me of the ocean. Gorgeous layers, rich lather and a really nice light, clean scent.
10/10 would highly recommend!
Love this shave bar!
This is one of my many favs from this company!! The shave soap leaves my skin soothed, soft and clean! Stop missing out and give it a try!